About
This is the page description.
We are an independent digital agency,
committed to honest answers and
authentic campaign communications.
We couldn't have said it better ourselves. To help launch a client's new attraction, we guided them through their first social influencer campaign and the resulting press was exceptional. One influencer, also happened to be an award-winning business journalist, and wrote this article about us:
We are driven, highly motivated and hold
integrity as paramount to everything we do.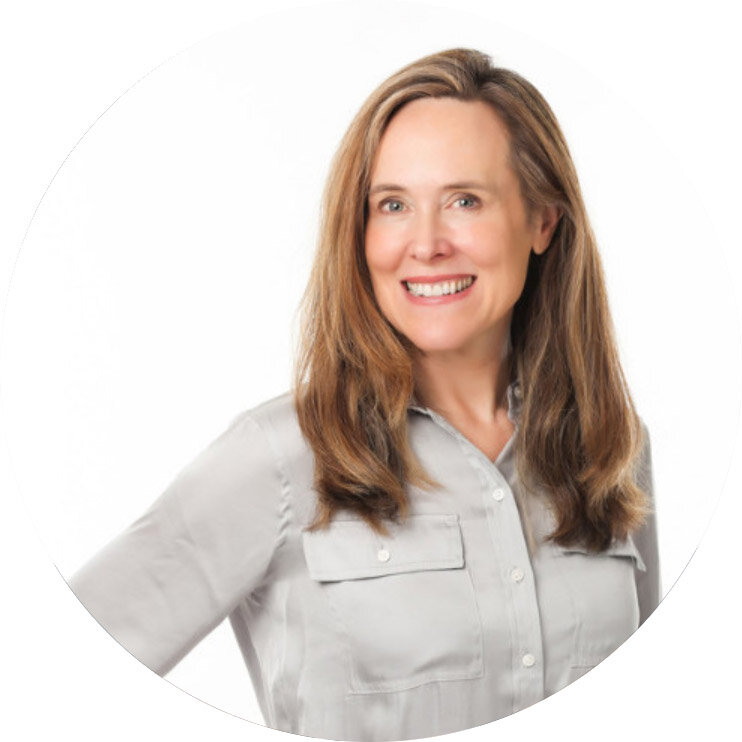 Katherine Flett,
Marketing Director
Laura Melvin,
Online Media Consultant
Greg frame,
Web Development
Clients
Our client list is vast. And while we've worked with the multi-nationals we're especially proud of the work we've done locally for non-profits including Britannia Mine Museum and MineralsEd.
Ready to connect your brand to a highly-targeted audience? We would love to work with you - using our creative skill set to drive exception campaign results. Get in touch.